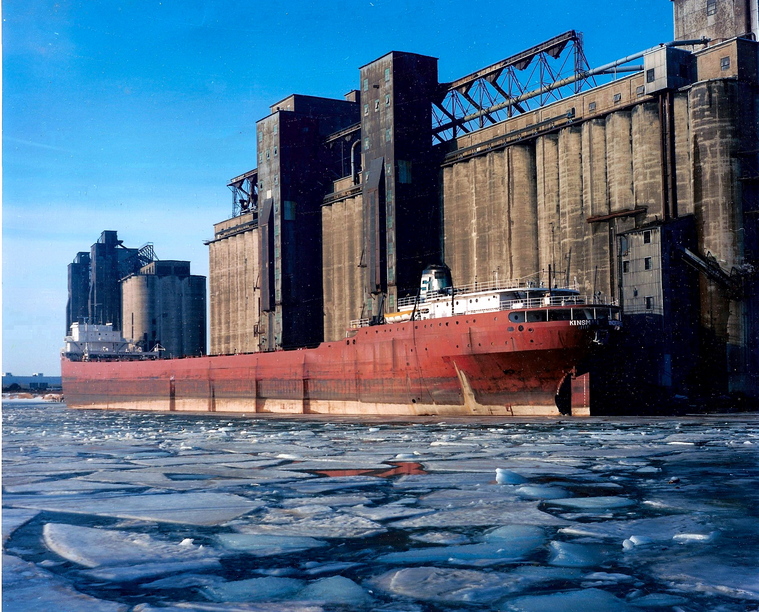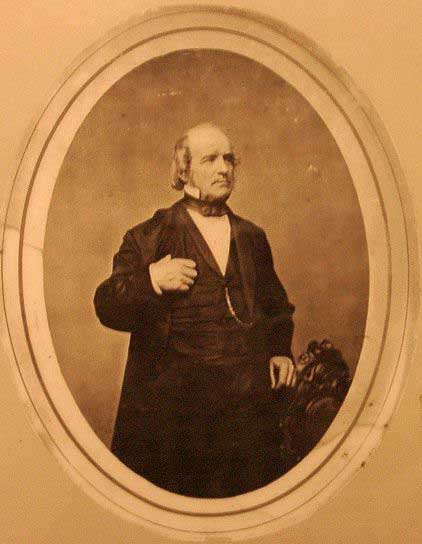 Newer Photos
Col. Francis G. Ward Pumping Station &
​​The Industrial Heritage Trail


Photos: Jerry Malloy​
The Industrial Heritage Committee, Inc.
​
​Buffalo, New York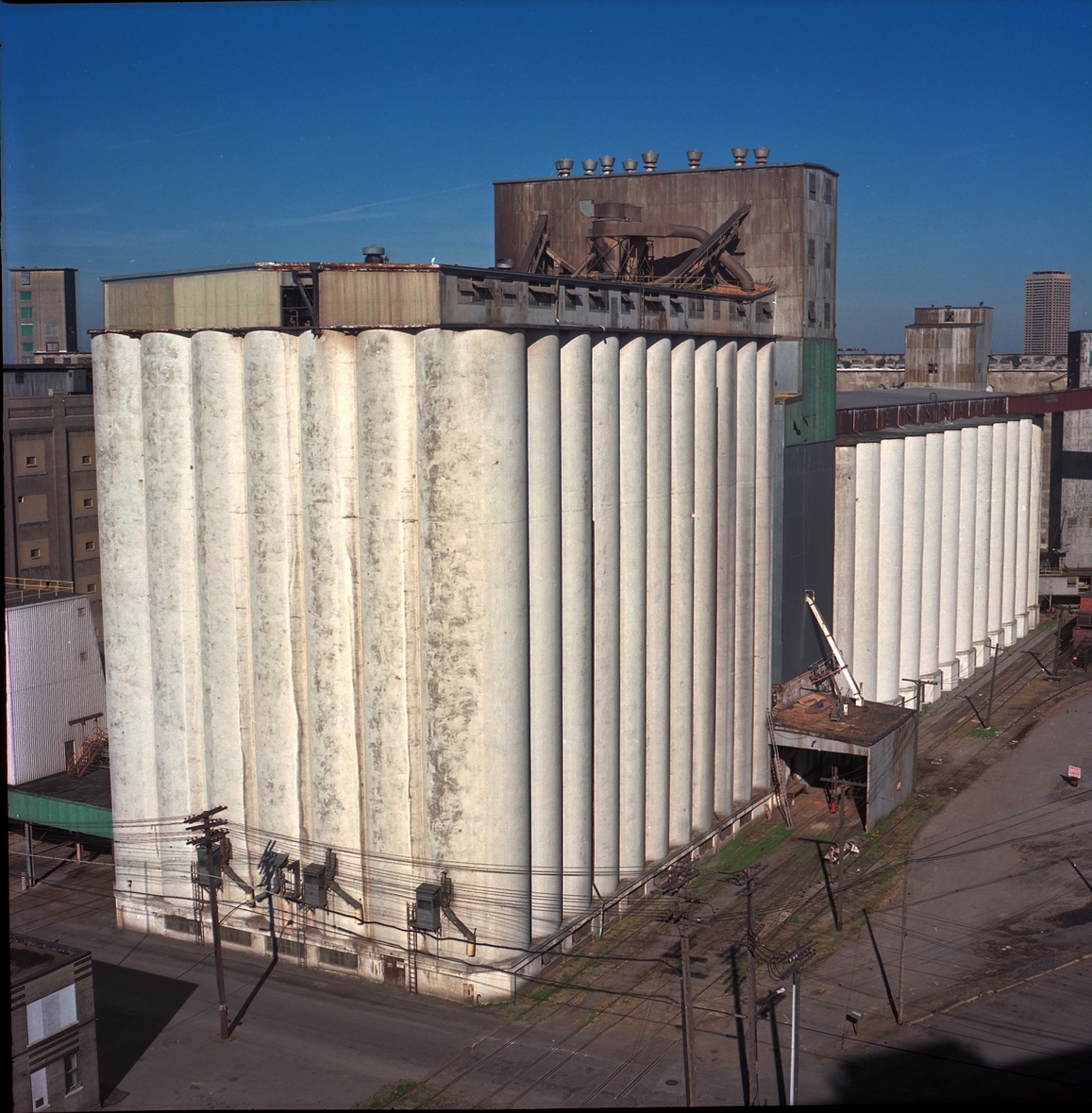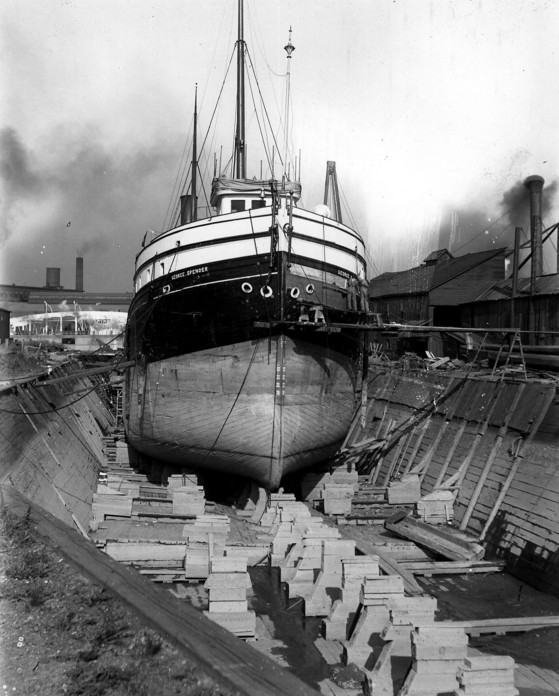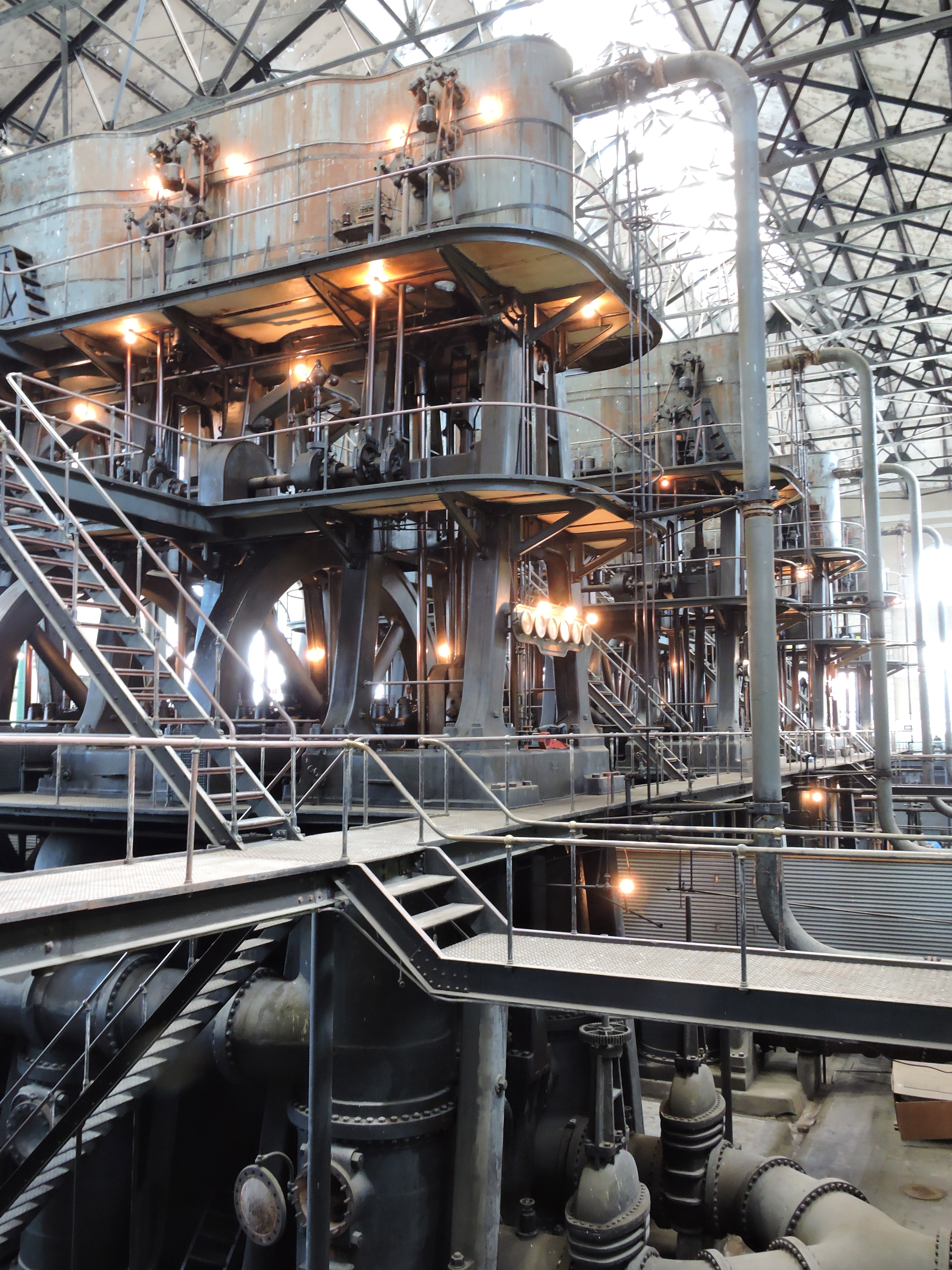 Steam Pumps designed and built by the Holly Manufacturing Co. Buffalo N.Y. at The Col. F.G. Ward Pumping Station on Porter Ave. in Buffalo. Each engine weighed in at 1100 tons apiece and could pump 30,000,000 gallons of water per day! The five engines went into operation in 1915.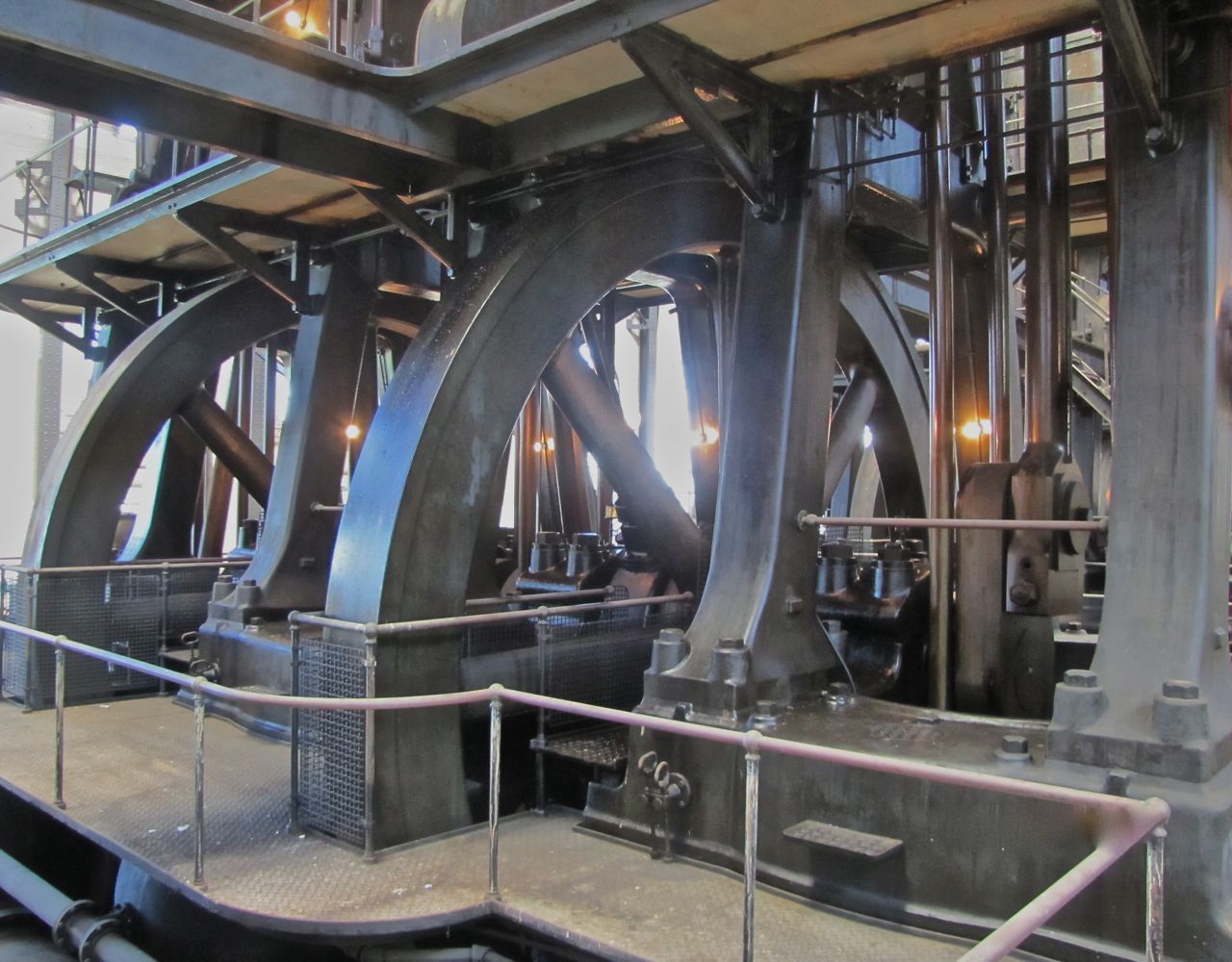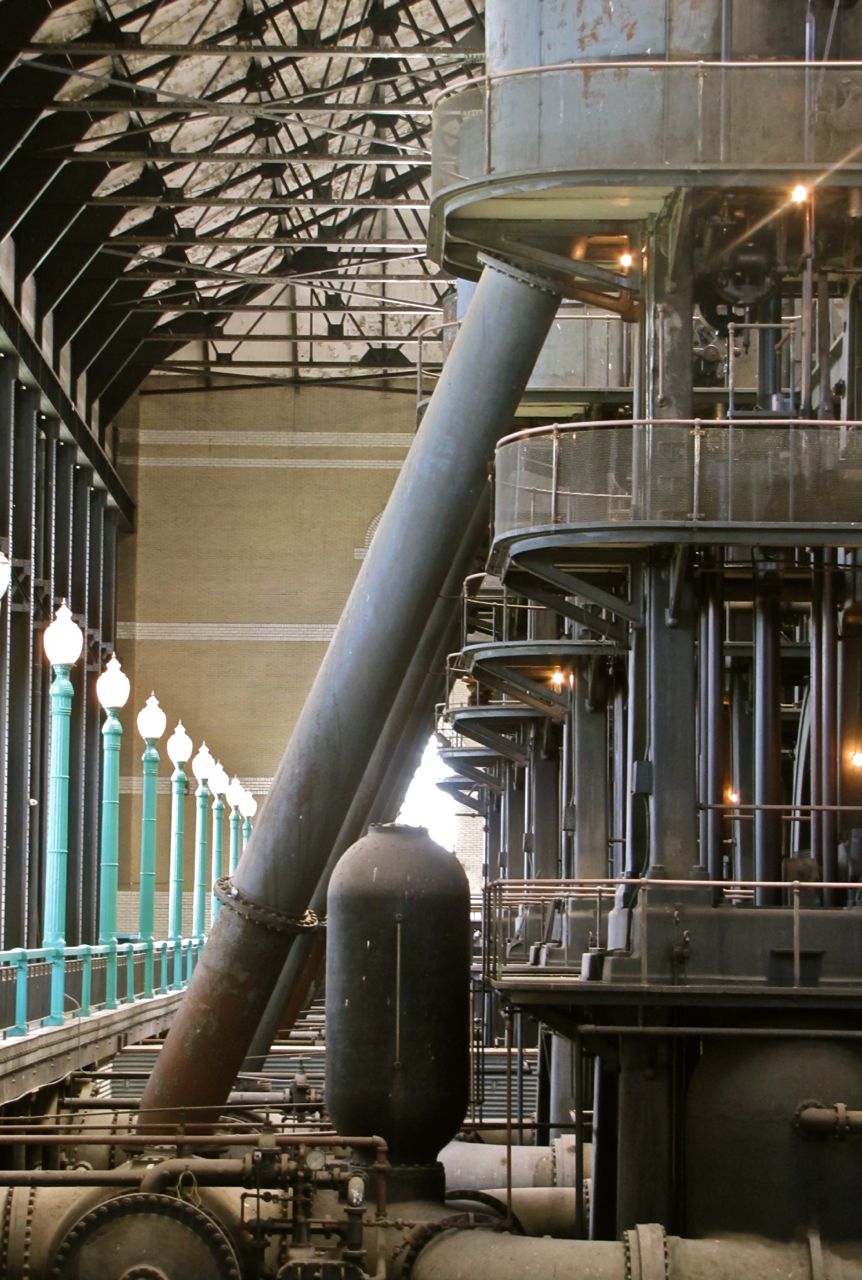 Above: The twin 20ft. flywheels weighing 30 tons each rotated about 24 rpm.


More Photos and Video in BH Gazette
​​

​​Right: The exhaust side of the engine. Steam exited the engine into a surface condenser to turn the steam back into water for reuse.​​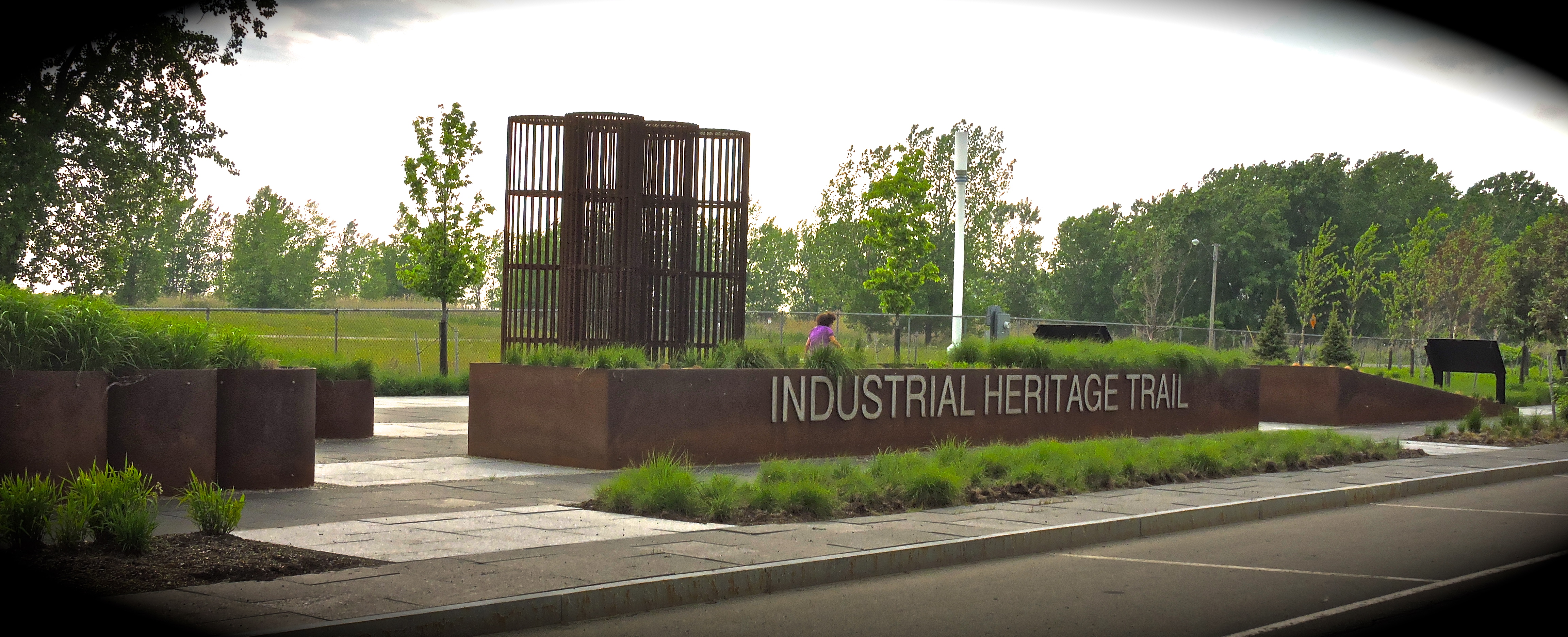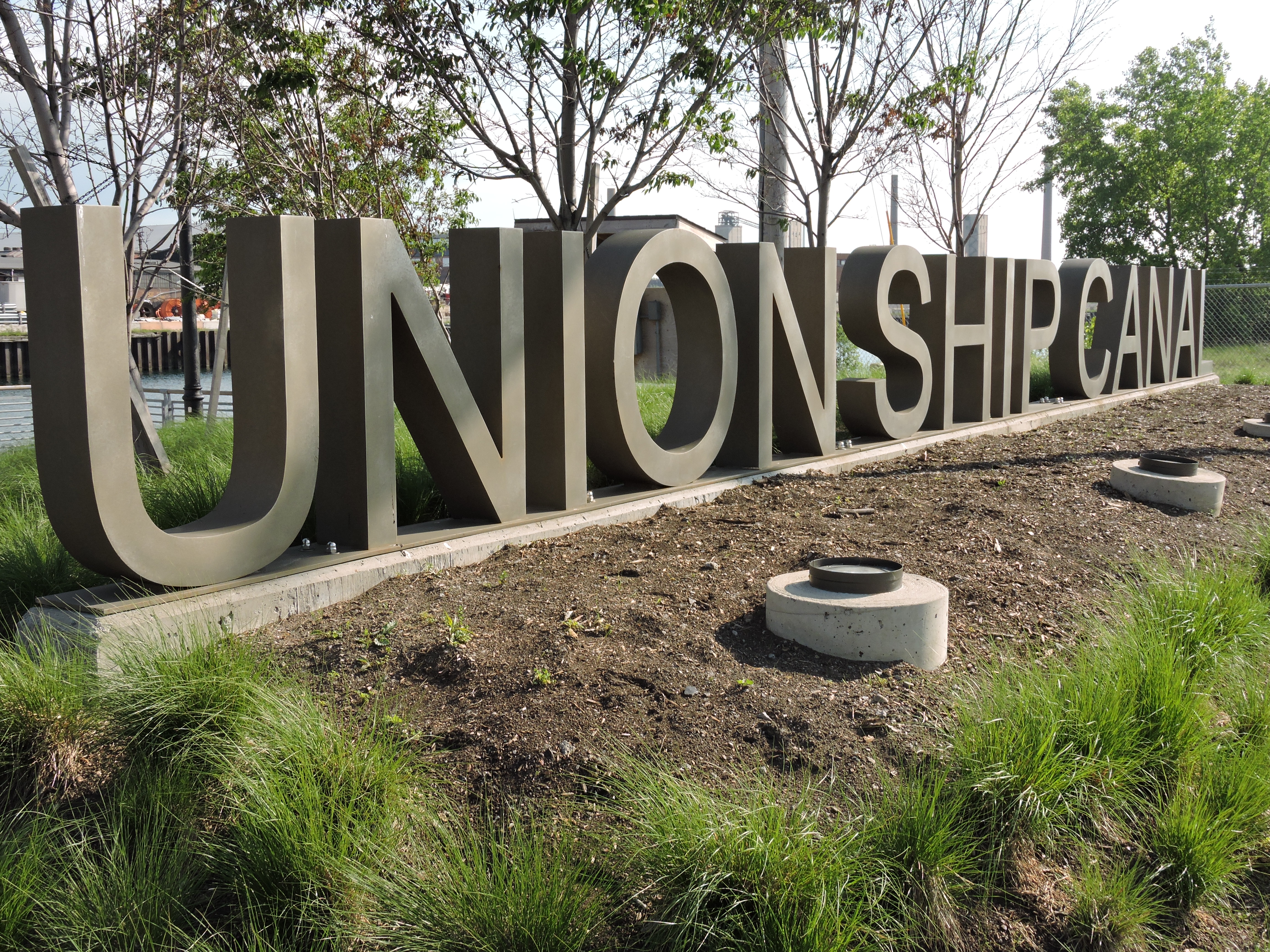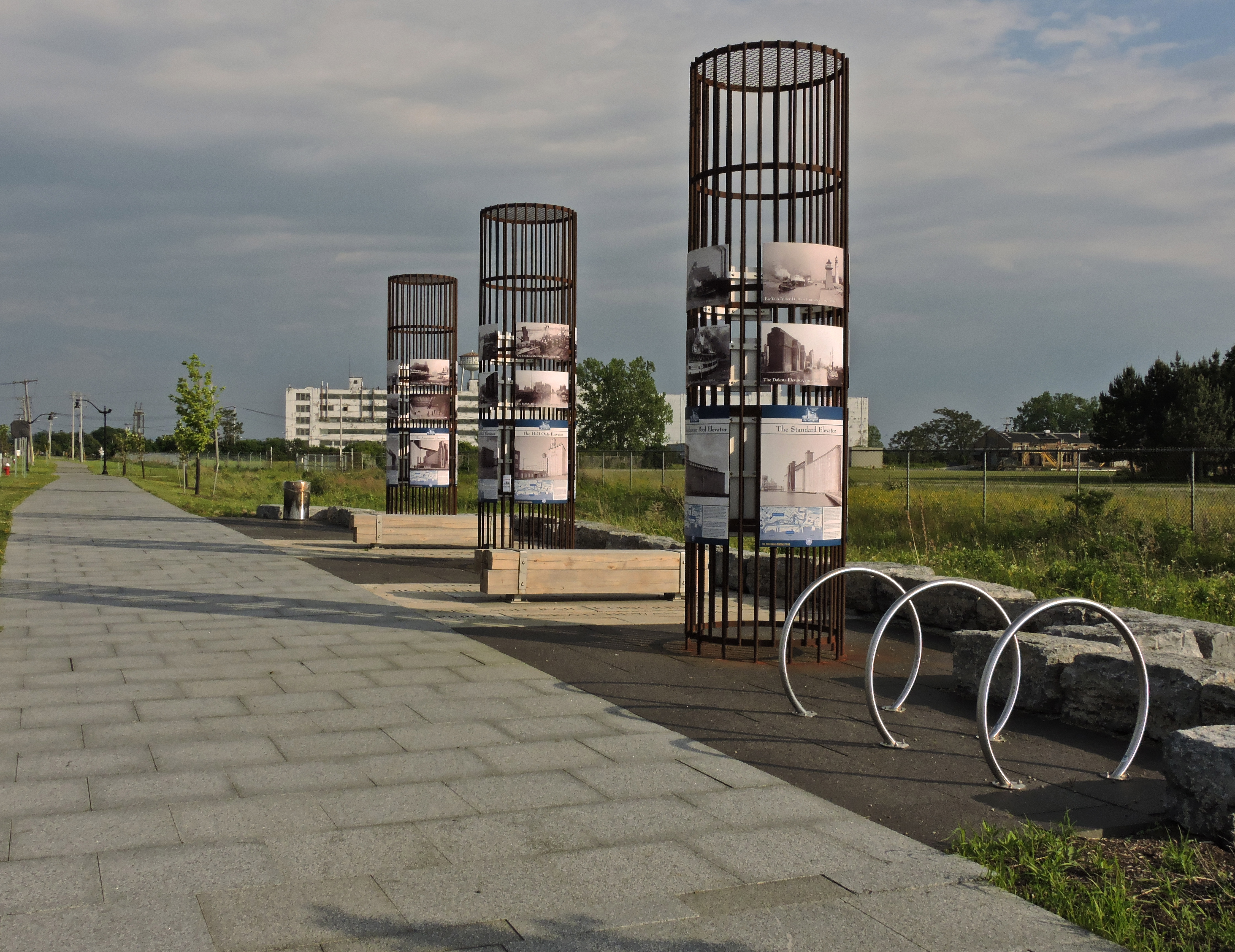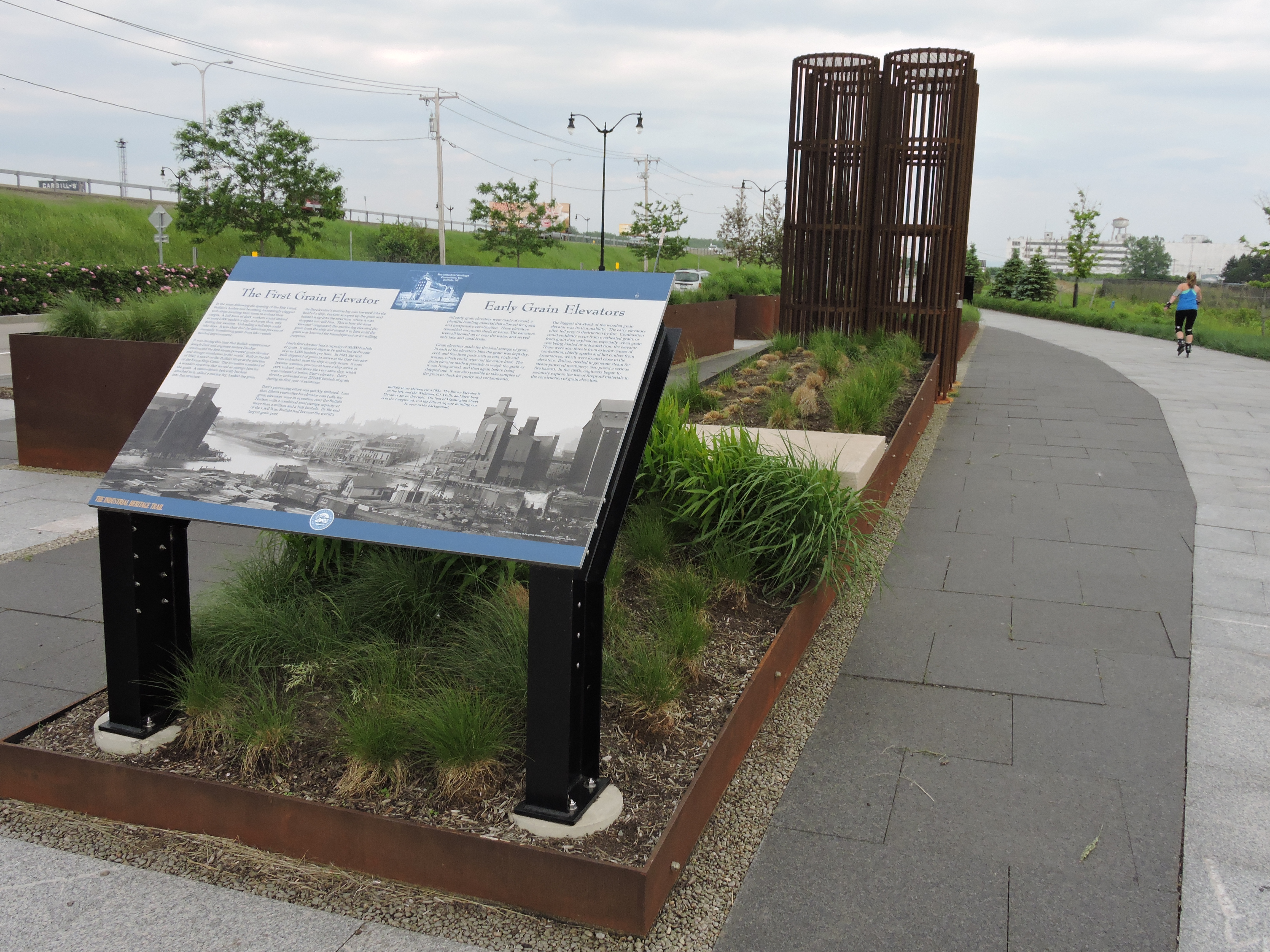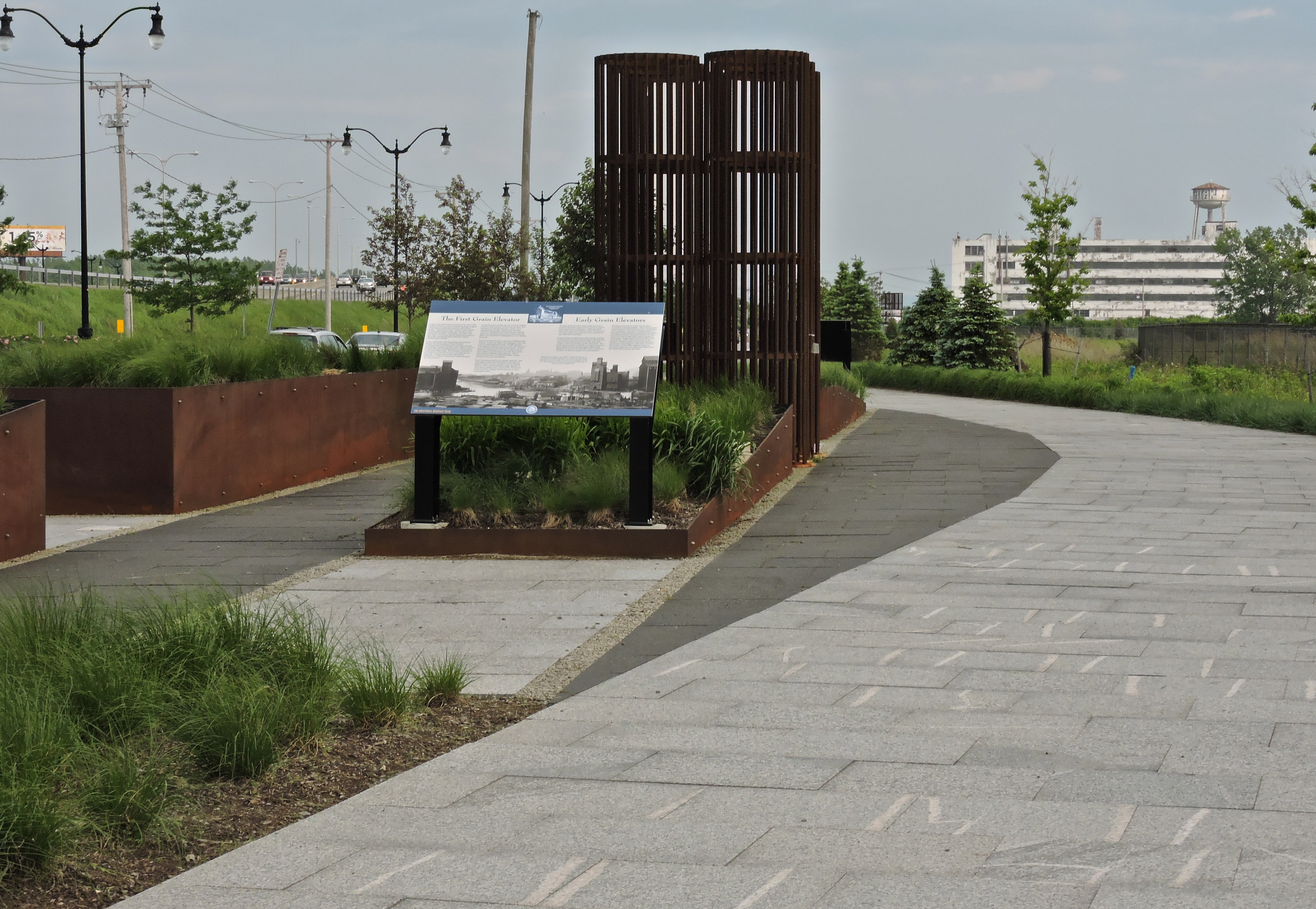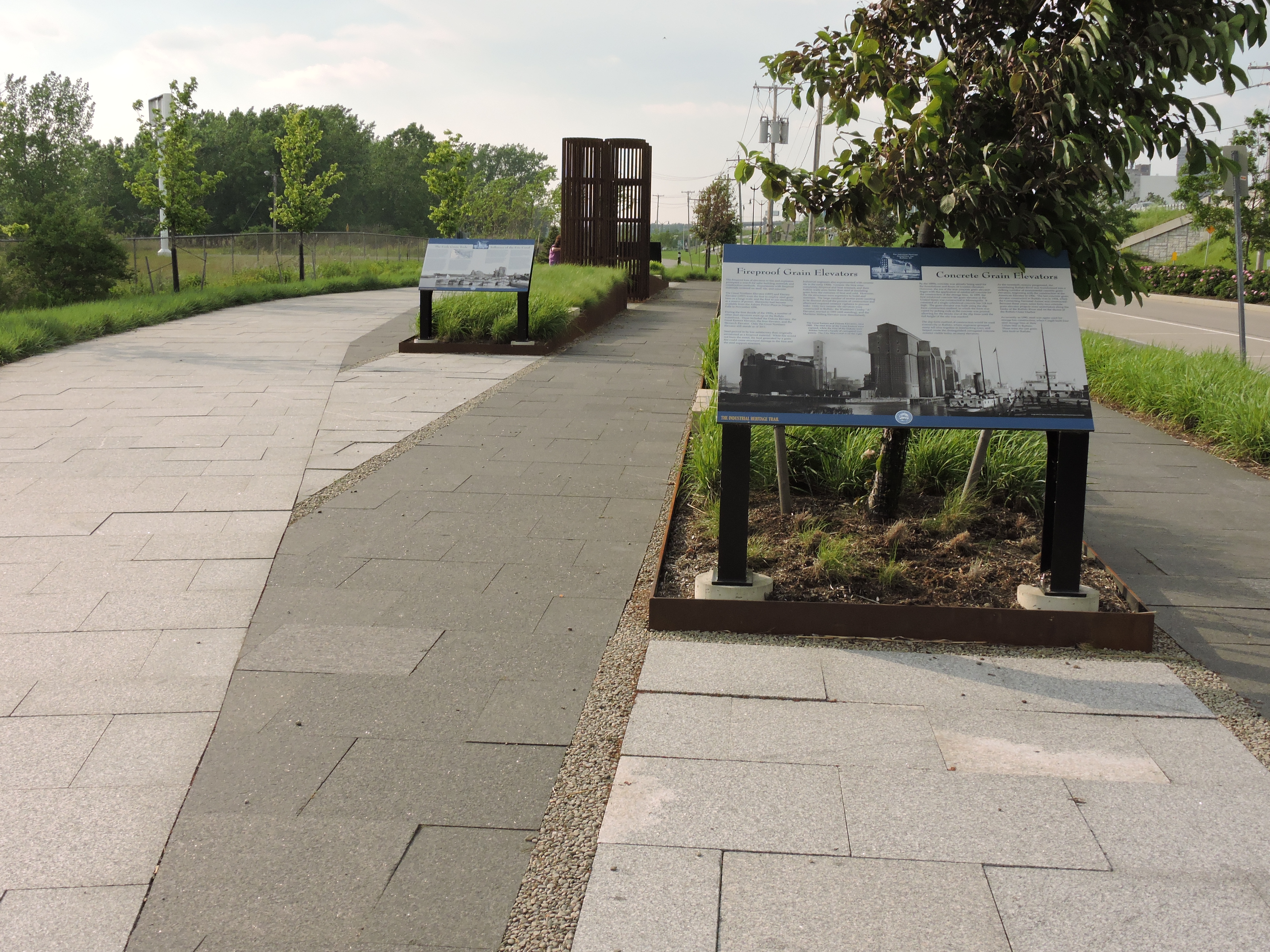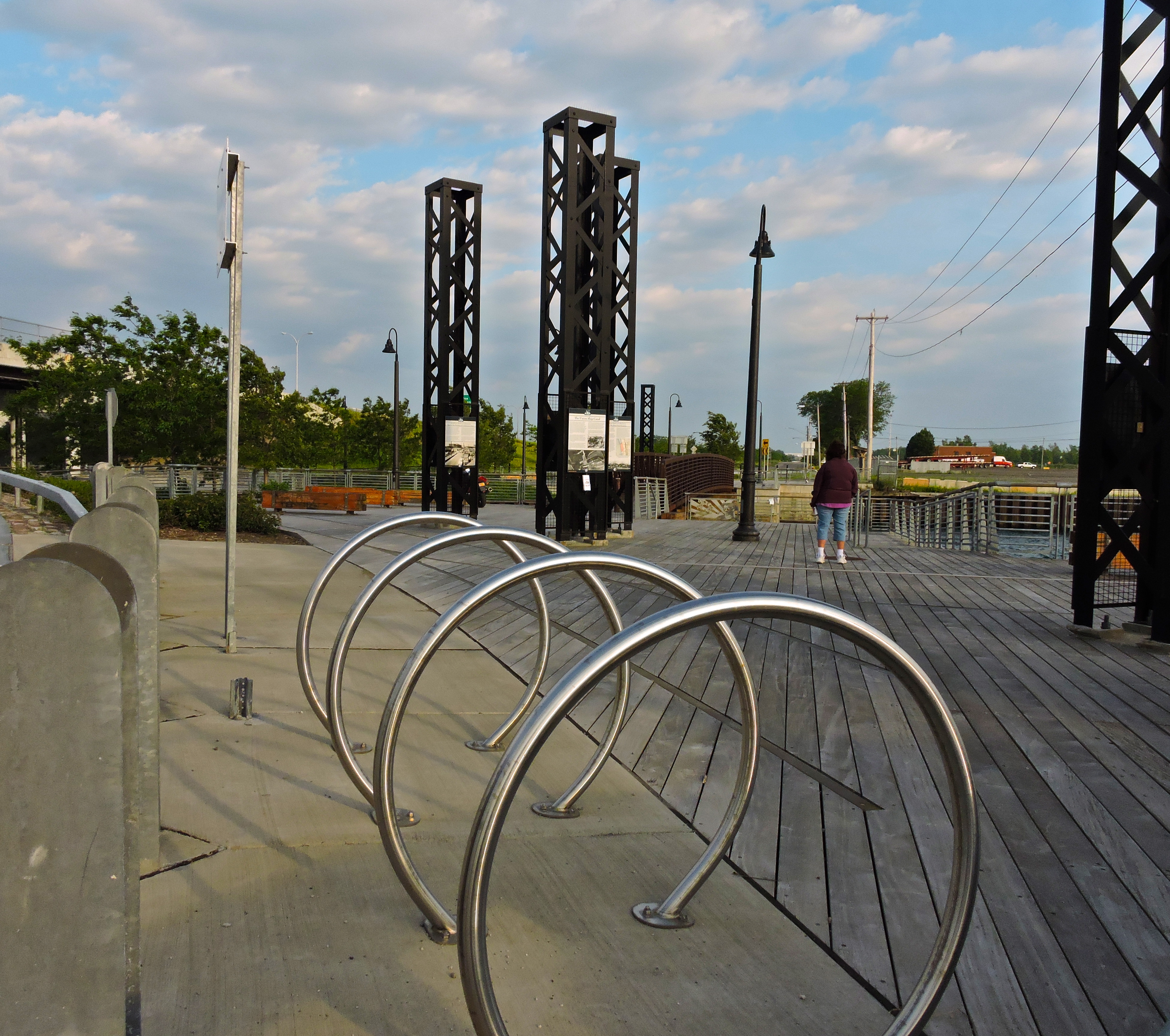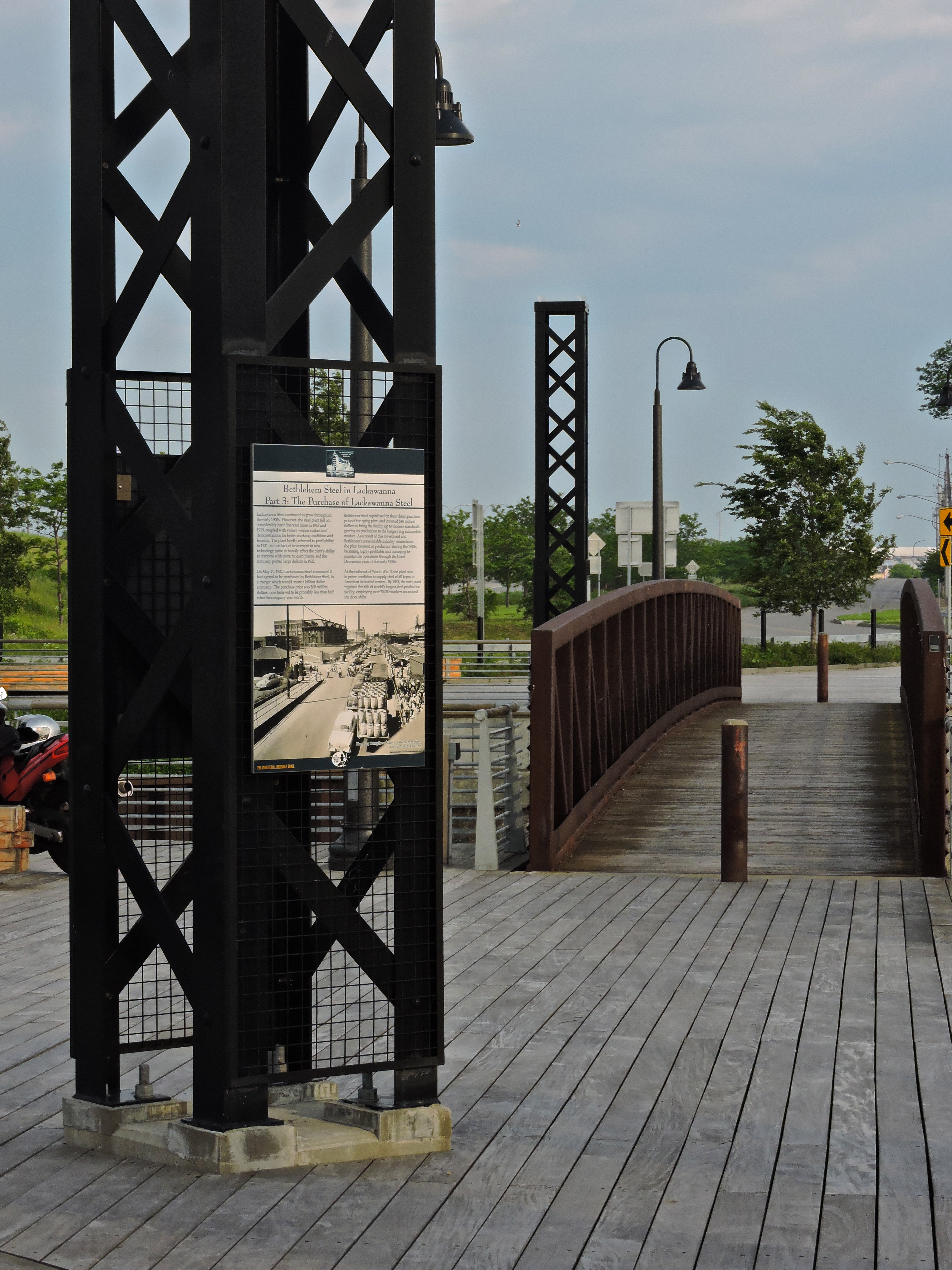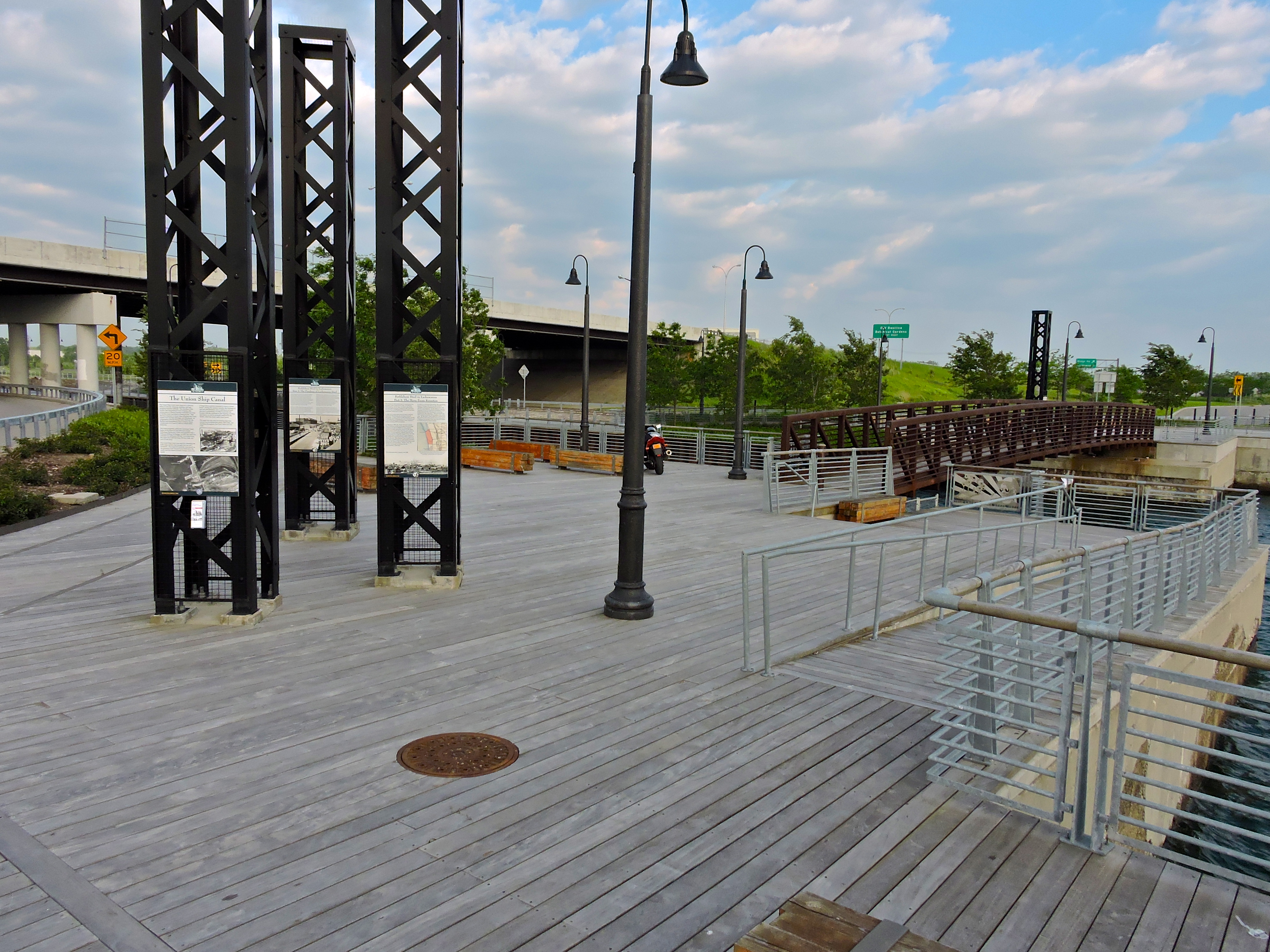 T
he Industrial Heritage Trail


​
​on the Outer Harbor was completed in 2014. Below are some views of two sections of the trail markers. Others will be added soon. The Inner Harbor portion of the trail along Ohio Street is in the production stage and
​hopefully will be installed sometime this year.