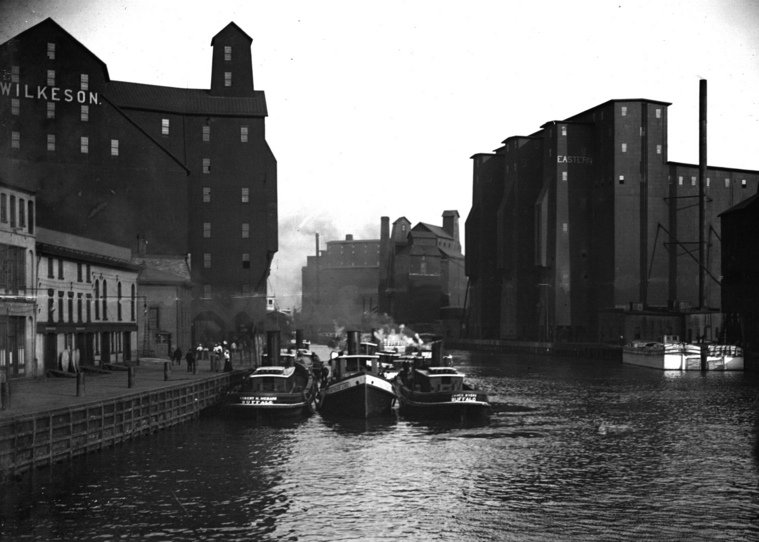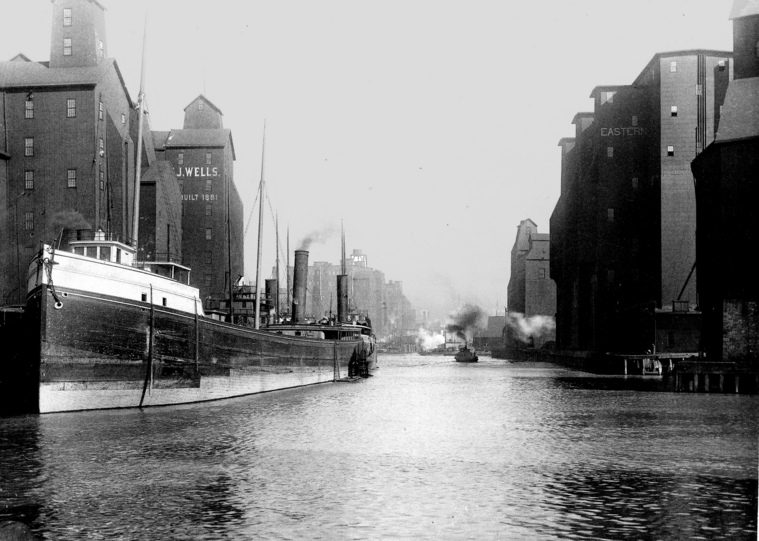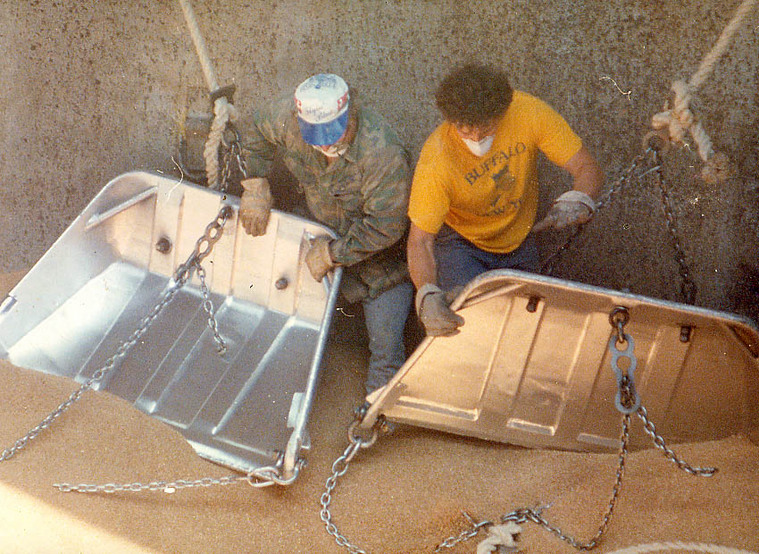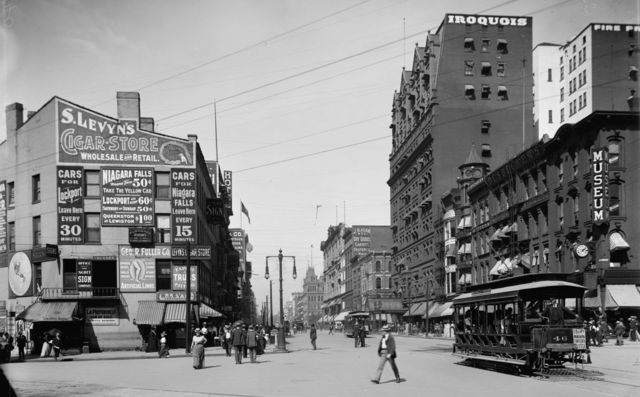 Discovering Buffalo, One Street at a Time.
​​So here's the deal, the City of Buffalo has approximately 1500 streets. I'll be the first to admit, I'm a huge nerd when it comes to Buffalo history, and as an urban planner, I'm interested in discovering how cities grow and develop over time. I take pride in knowing a lot about Buffalo's heritage and history. I think it's important to know where we came from in order to know where we're going collectively as a city.... Angela Keppel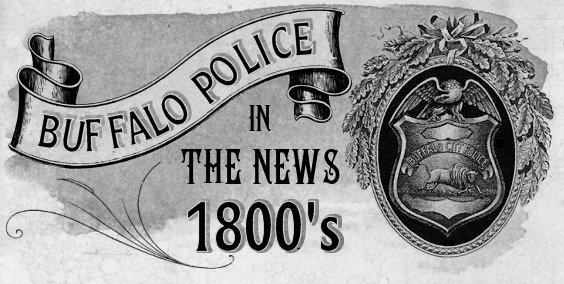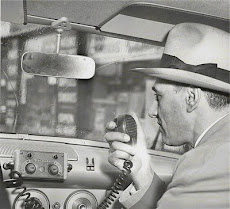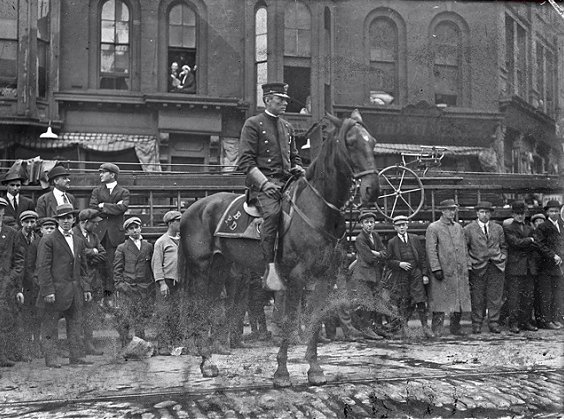 BuffaloPitts.com​​
​The Buffalo Pitts Co. was literally the pioneer in America of Threshing Machinery; brothers John A. and Hiram Pitts having invented in 1837, the first successful threshing and separating machine combined. It was claimed that it was without a doubt, one of the largest and most successful manufacturers of steam traction engines and threshing machinery in the world, attracting a trade unequalled by any similar industry in the history of our commerce.