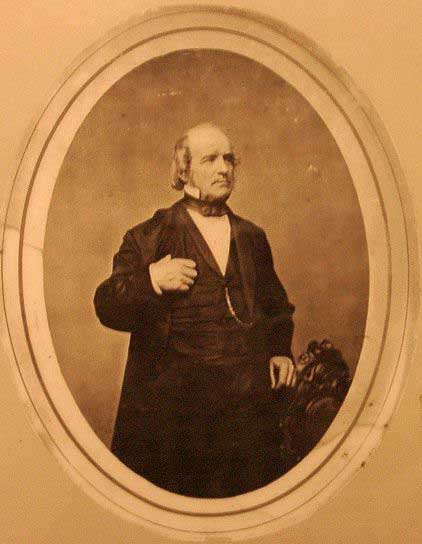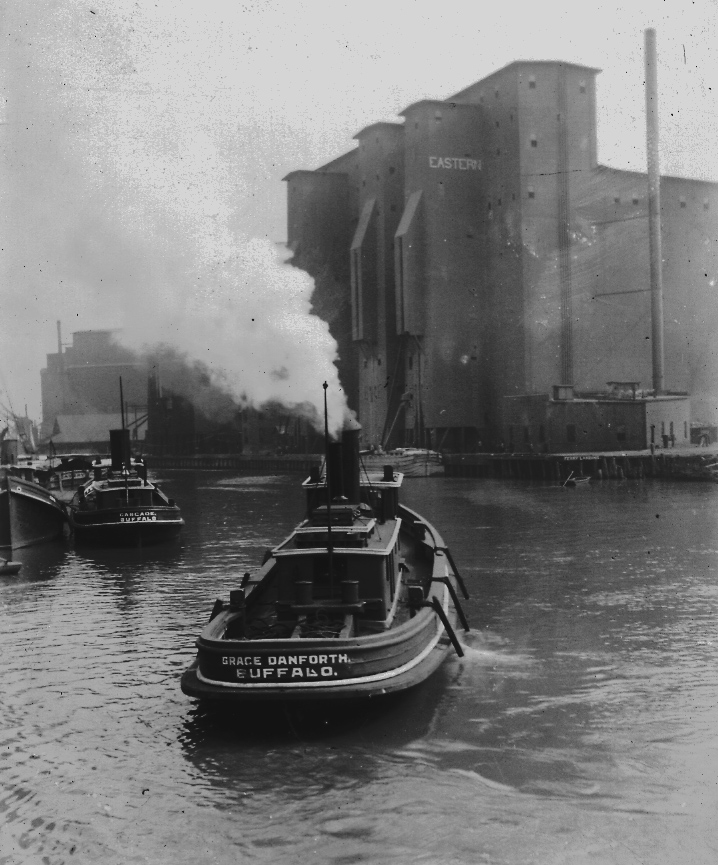 Old Views of Buffalo Waterfront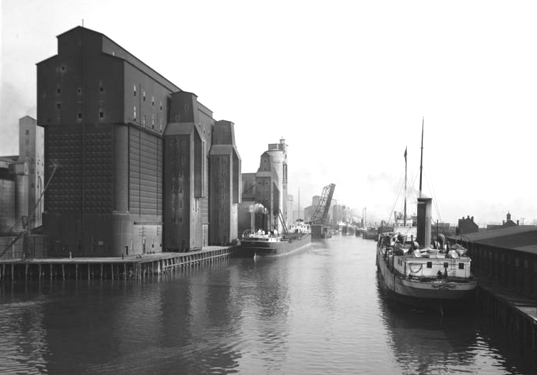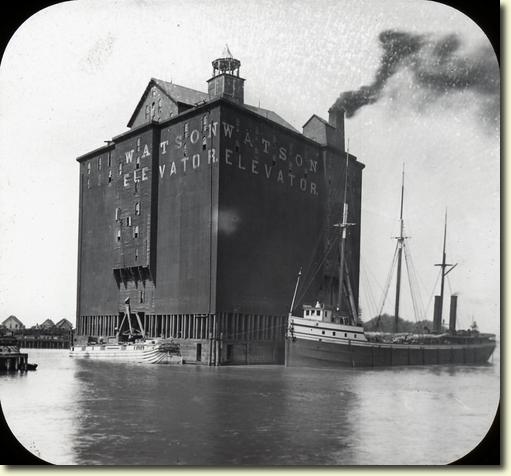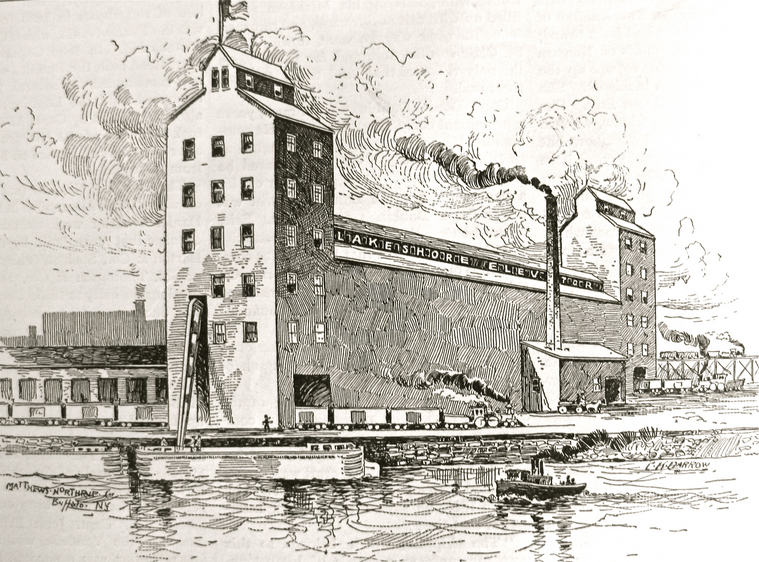 The Lake Shore Elevator on the Hamburg Canal at Alabama & Scott Streets. Along with the International in Blackrock, first grain elevators designed to unload railroad cars.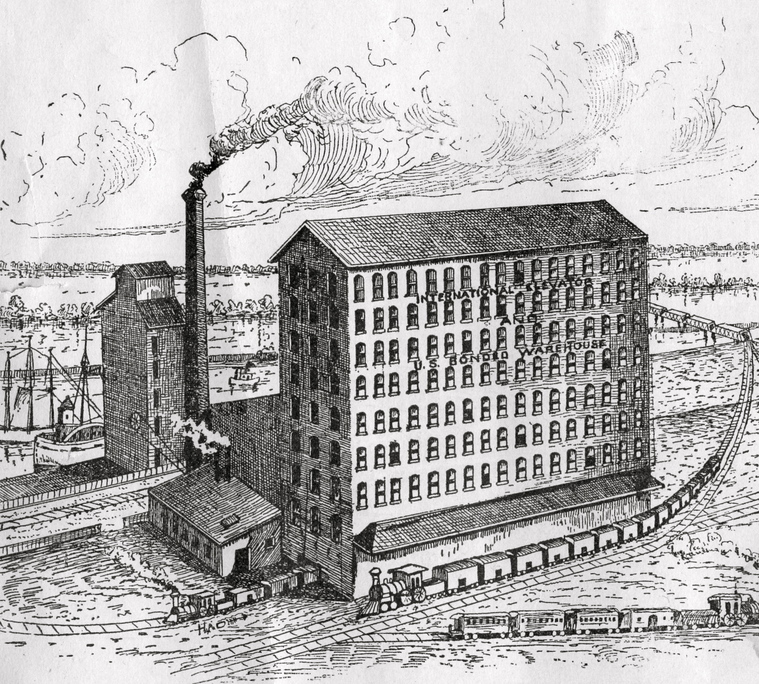 The International Elevator - Niagara, Wayne & Dearborn Streets on Scajaqueda Creek
View south down the City Ship Canal
View North from top of Frontier Elevator- Lake Erie far left, City Ship Canal,
​Buffalo River on right. ​Peck Slip in center.
Foot of Washington Street far right.​ Connecting Terminal Elevator far left, Lyons Elevator center,
Wilkeson Elevators (2 towers)​ right, C.J. Wells Elevator far right.
Jack Knife Bridge at Michigan Ave.
​over the Buffalo River.
City Elevators on left, Kellogg Elevators on right.​
Buffalo Pitts Road Traction Engine about 1915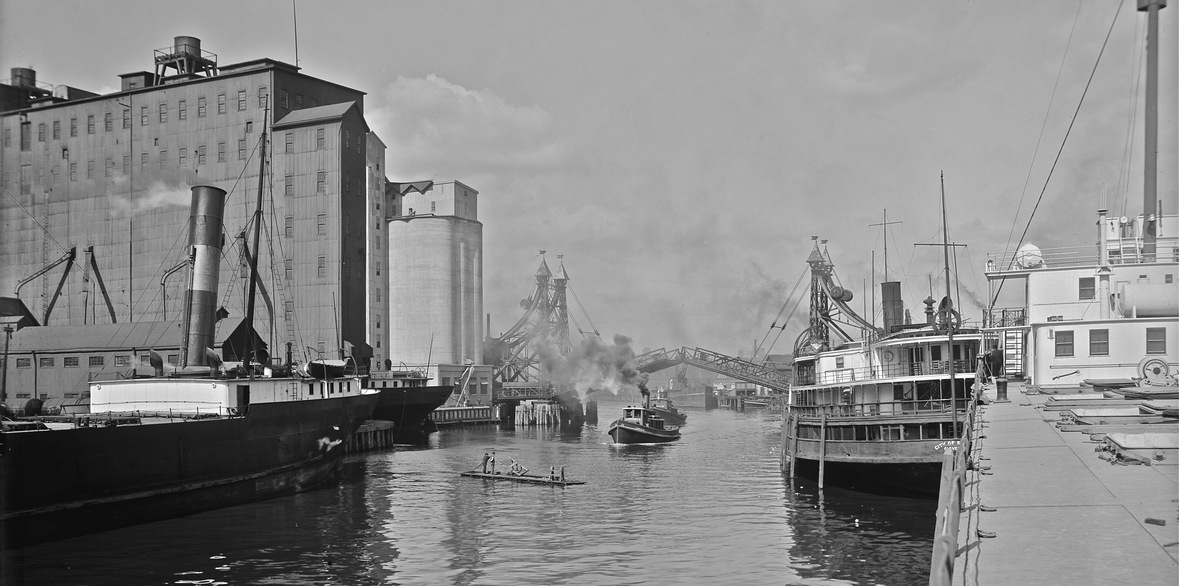 View is looking north from about the Foot of Cincinnati St. (at Ohio St.). Kellogg 'A' wooden Elevator on left, the new concrete Kellogg Elevator (1909), Michigan Ave. Jack-Knife Bridge. Ship on left probably unloading at the Wheeler Elevator.
The Industrial Heritage Committee, Inc.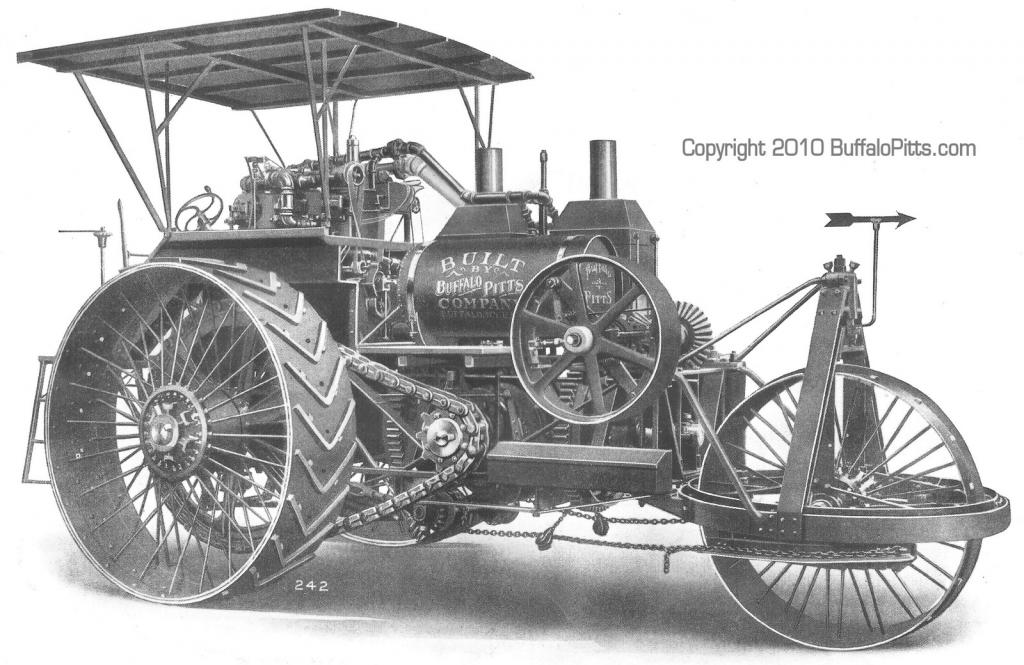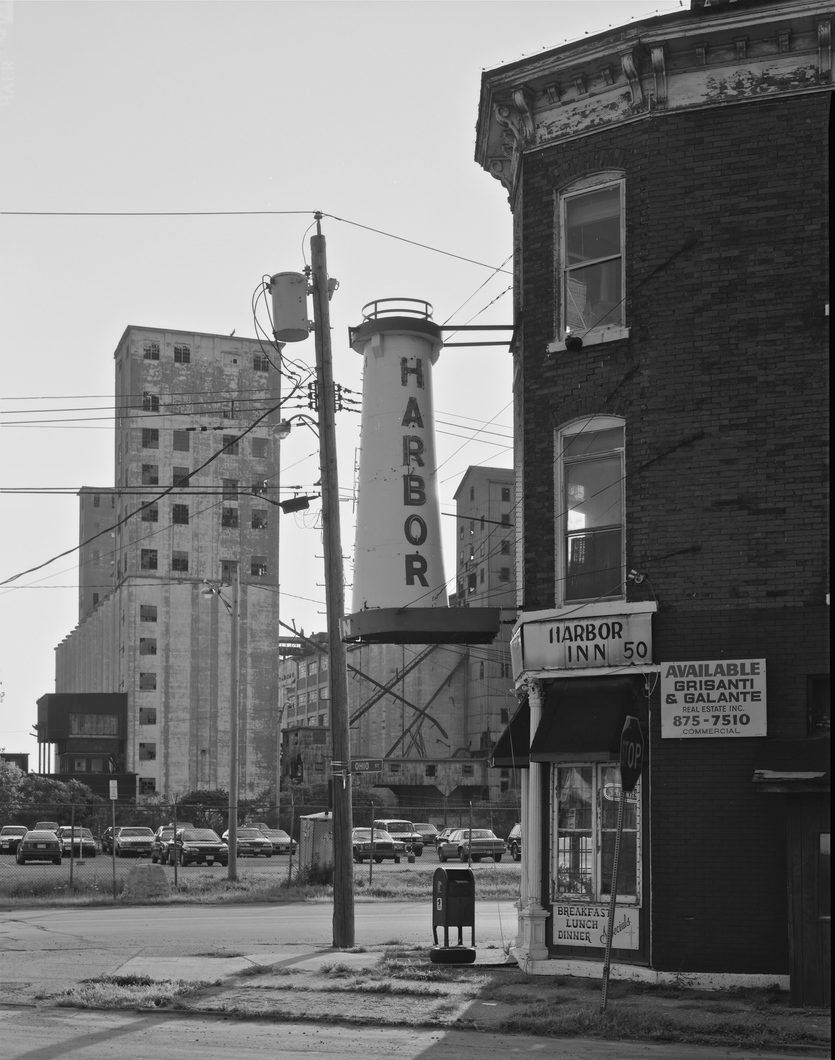 View looking east down Peck Slip with Wilkeson & C.J. Wells Elevator in background at foot of Washington Street. Foreground is Lyons Elevator on an island on the Peck Slip.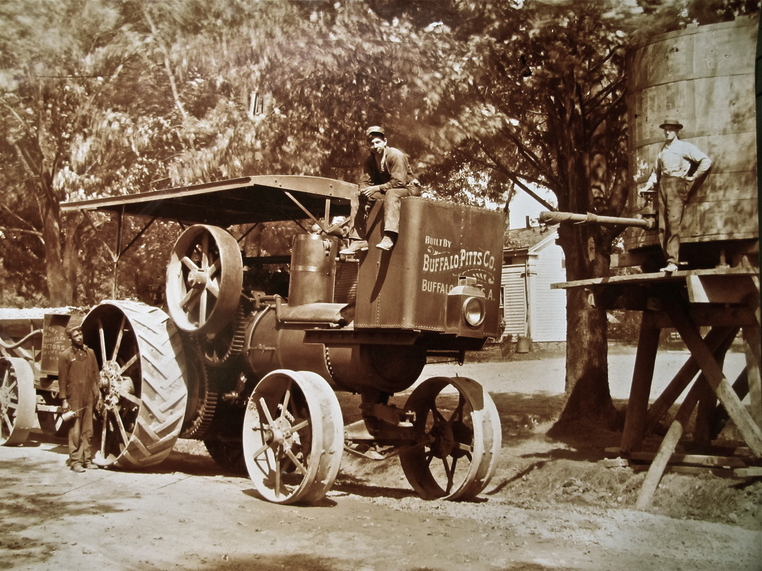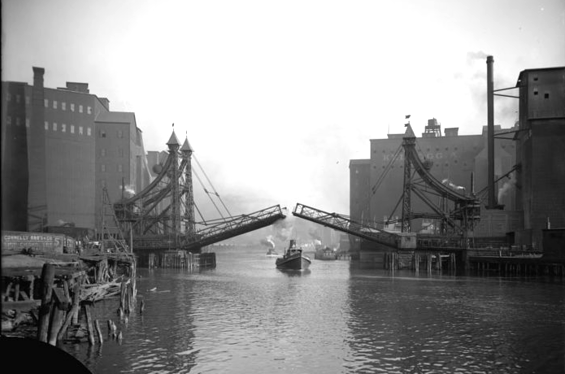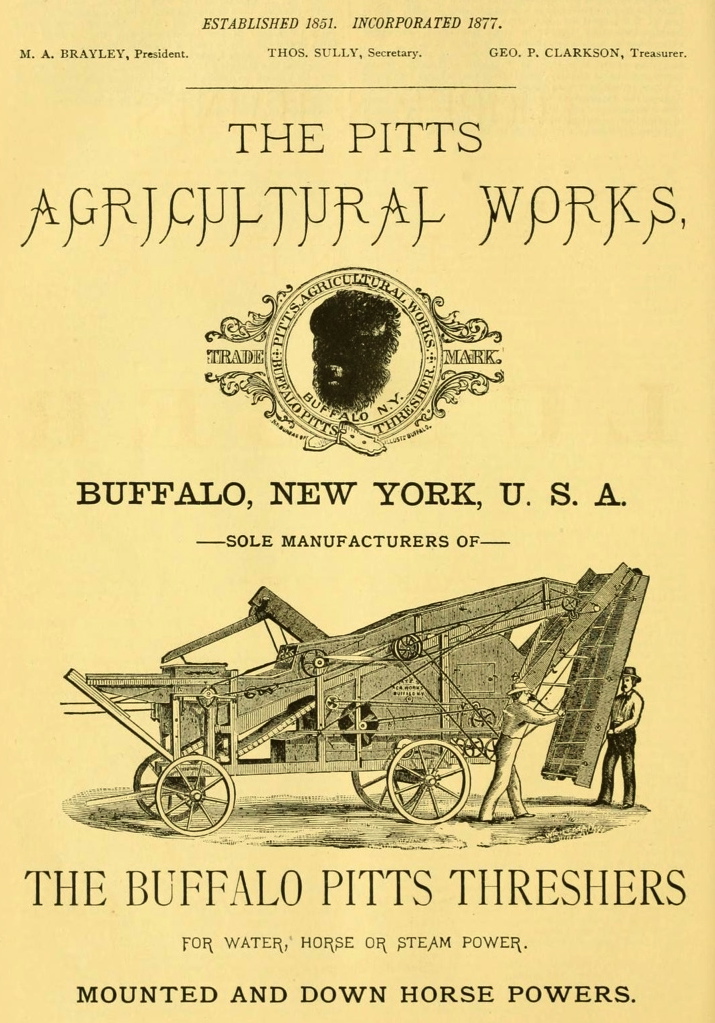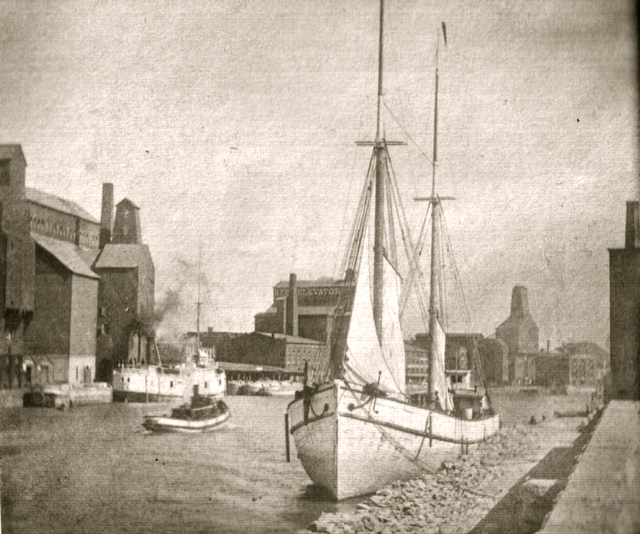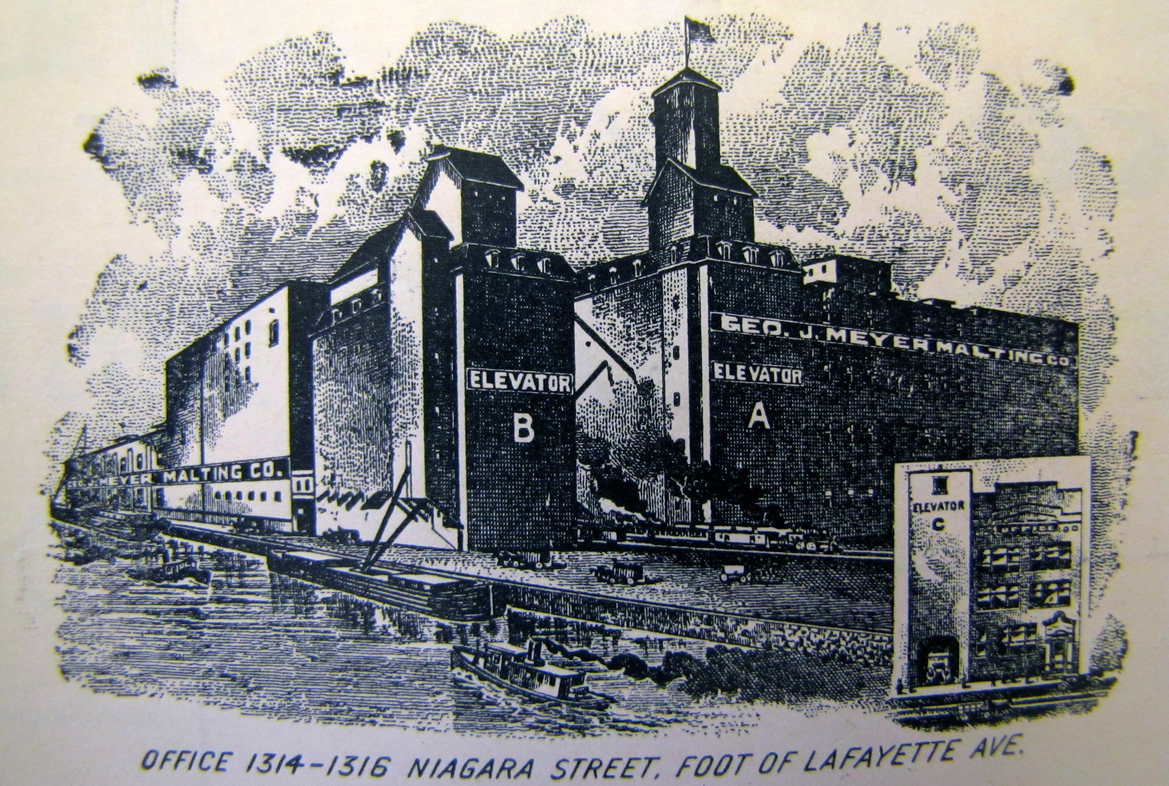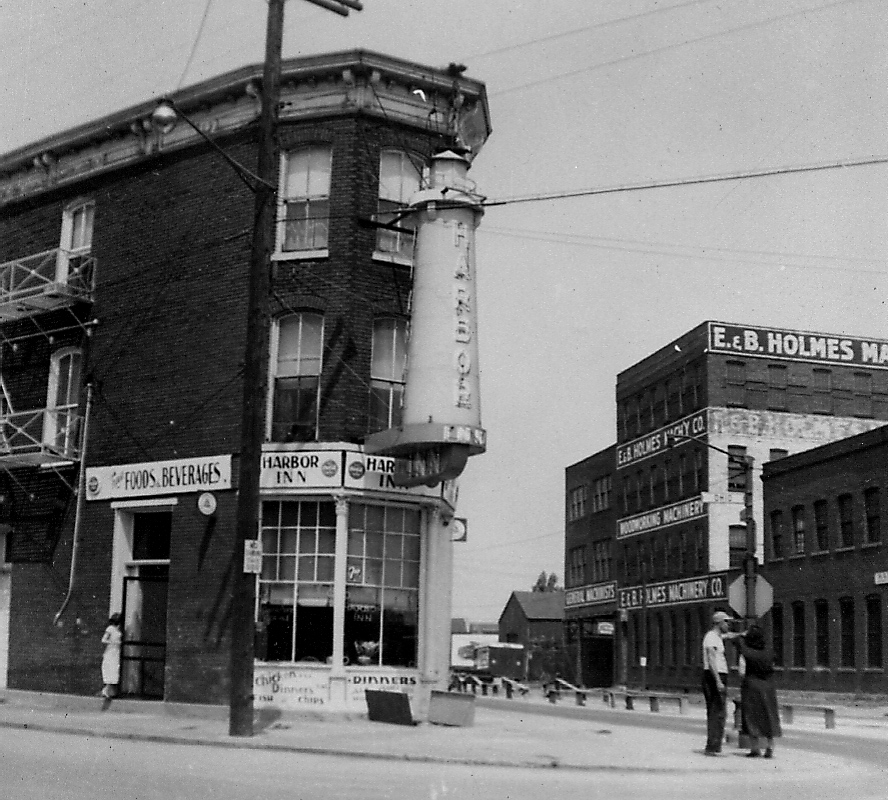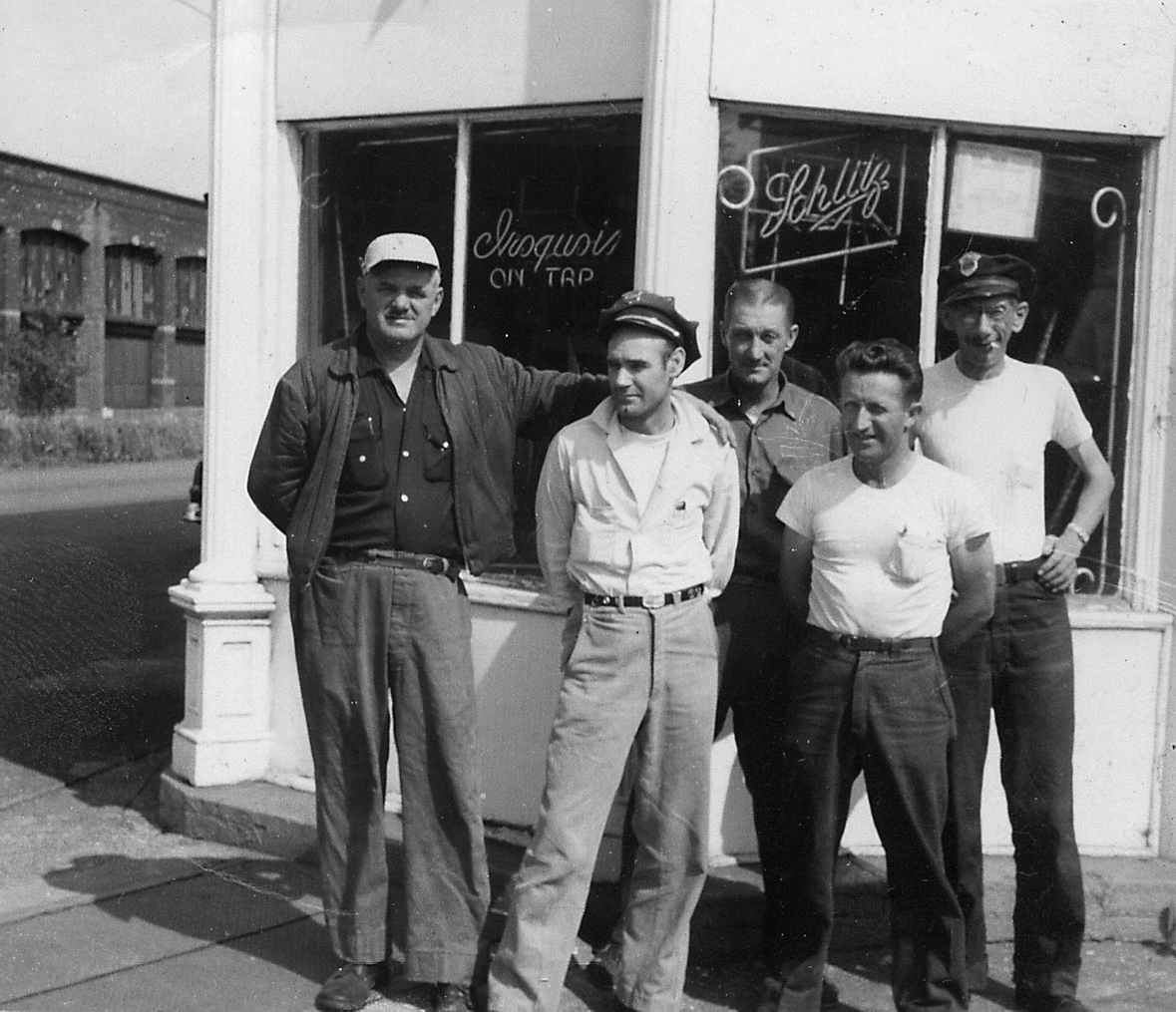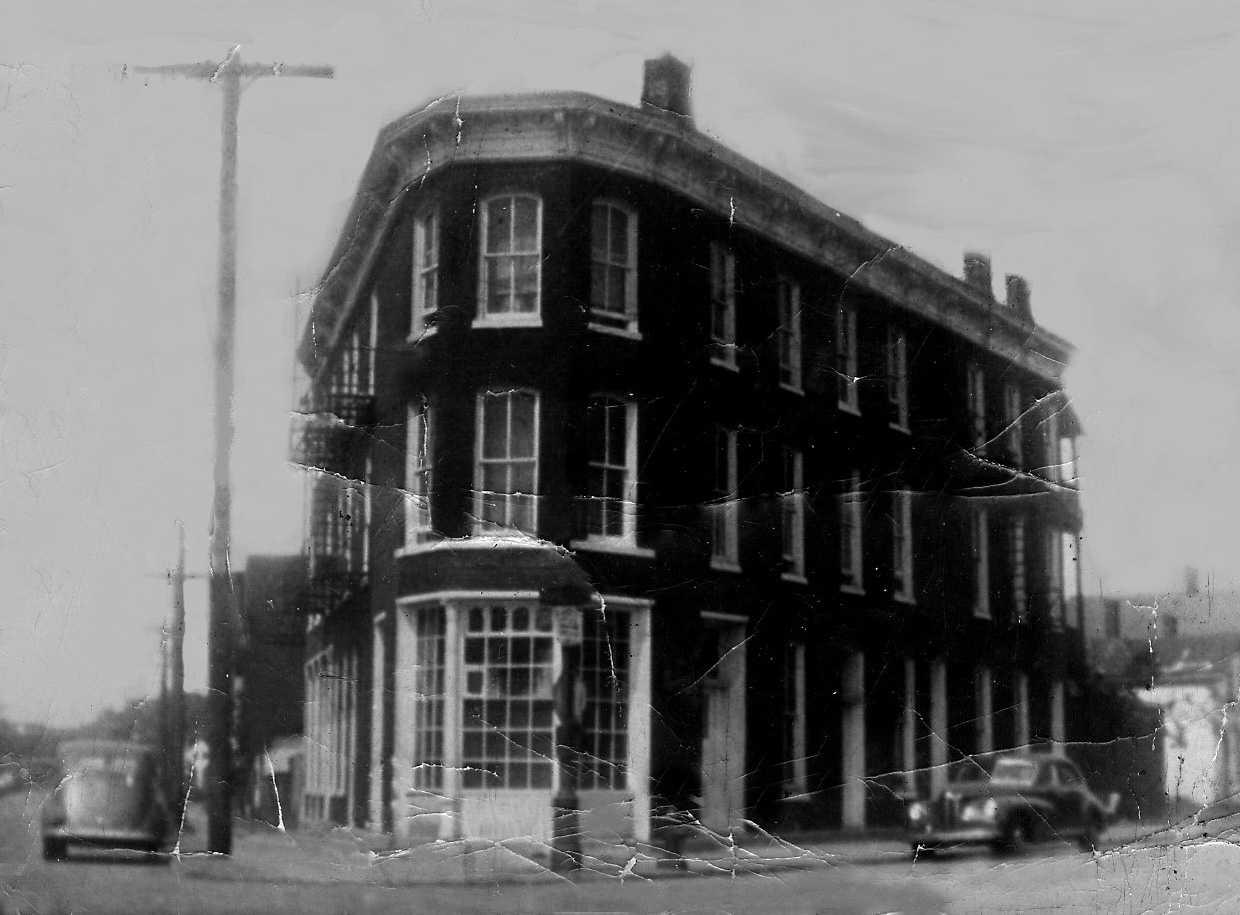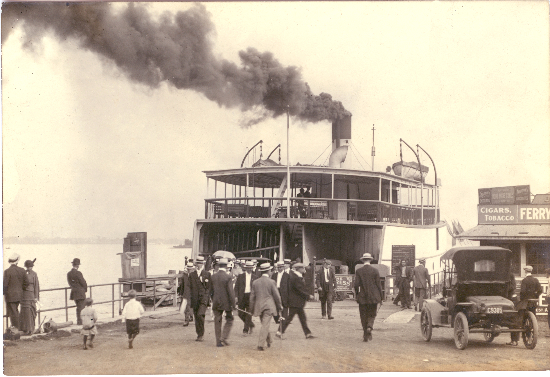 Grand Island Ferry either at the Bedell House on Grand Island or at the Foot of Ferry St., Buffalo.
The Watson Elevator was it's
own island.